Did you know that a horse's movement is similar to the way an able-bodied person moves? While mounted, a person's pelvis may move more than 2,000 times during a lesson – something that is difficult to achieve in a traditional gym or clinical setting. The three-dimensional movement of the horse helps to build strength and coordination, improve balance, and increase fine motor and communication skills. There are precautions and contraindications that can make riding unsafe. These include but are not limited to participant weight, spinal rods and fusions, and active or uncontrolled seizure activity. During our enrollment process, the EATSF program team will determine the possible presence of precautions and contraindications.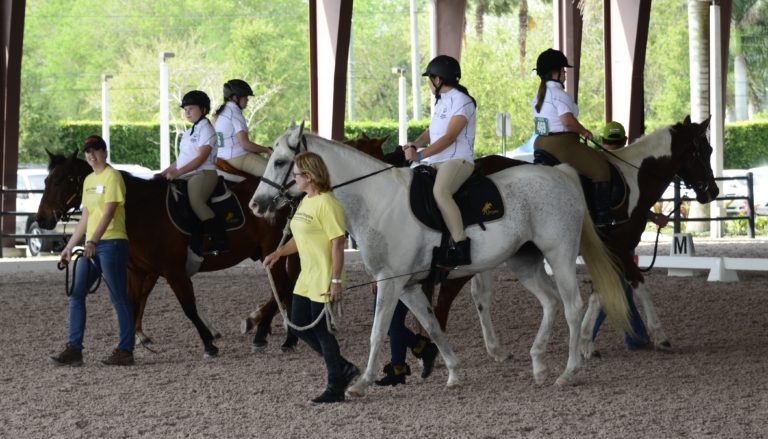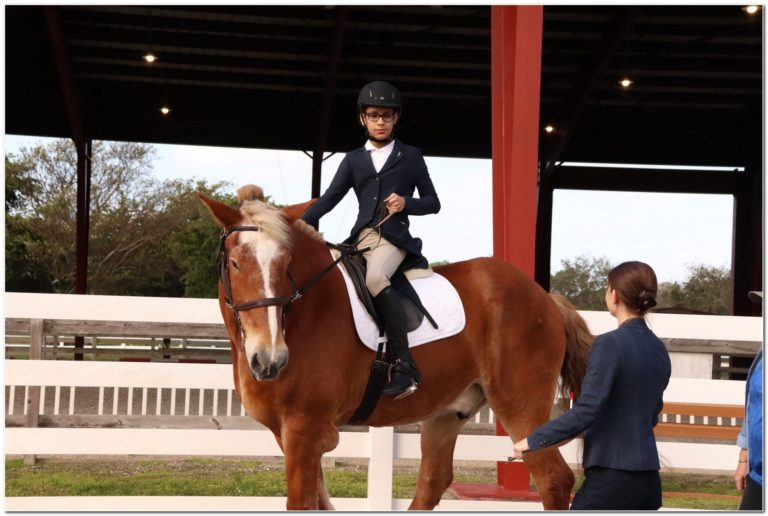 Therapeutic Riding (TR)
Therapeutic riding is an equine-assisted activity for the purpose of contributing positively to the cognitive, physical, emotional and social well-being of individuals with special needs. Therapeutic riding provides benefits in the areas of health, education, sport, and recreation.
EATSF's largest program. Horseback riding gently and rhythmically moves the rider's body in a rhythmic motion similar to the human gait. EATSF serves individuals from four years old and up who have cognitive, physical, and emotional disabilities. Although we can serve most individuals, there are some precautions and contradictions to consider. There are instances where an unmounted program is more appropriate for an individual seeking services at EATSF.