Rider Scholarship Endowment
The Rider Scholarship Endowment was created to provide financial assistance to families lacking the resources to take part in our mounted programs — Hippotherapy and Therapeutic Riding. Annual endowment distributions in the form of scholarships will be determined through an application process so that equine assisted services may be accessible by all.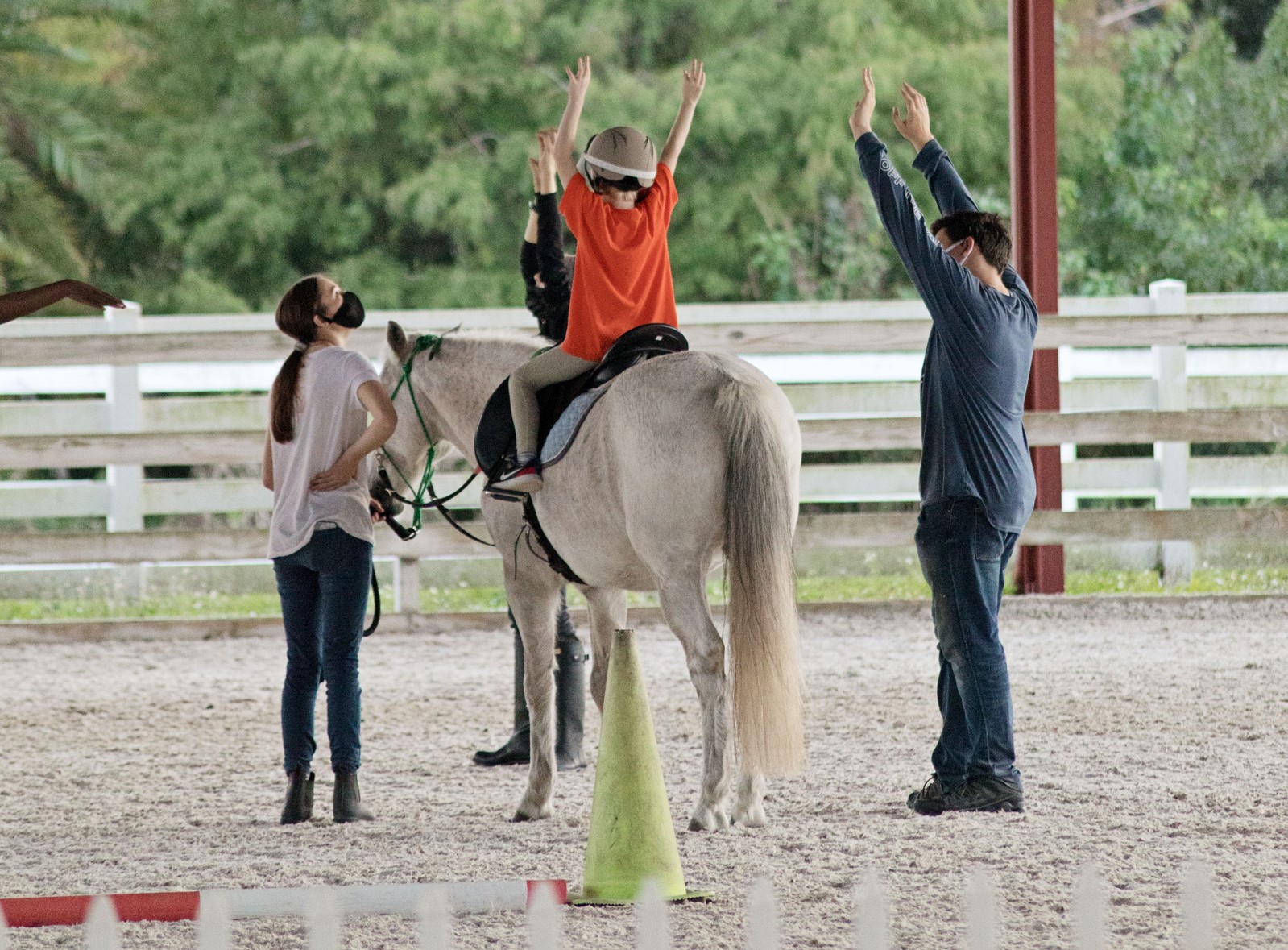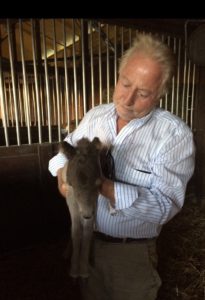 Dr. Jerry H. Rudnick Herd Stewardship Endowment
The Dr. Jerry H. Rudnick Herd Stewardship Endowment has been created in memory of the longtime EATSF veterinarian. For more than 25 years, Dr. Jerry H. Rudnick provided veterinary services to Equine-Assisted Therapies. He cared for all our horses as if they were his own. He understood how important they were to our mission…and to the riders.
The Fund will ensure that the horses who provide such a valuable service to the community receive the best care we can provide. Annual endowment distributions will be used for all costs related to the care, feeding, and continued stewardship of our horse herd
Stanley & Carol Zeitchick Children's Fund
The Zeitchick family has been instrumental in the development of our programs and campus. This fund, upon reaching maturity, will provide financial assistance for children with special needs who would otherwise be unable to afford this alternative service.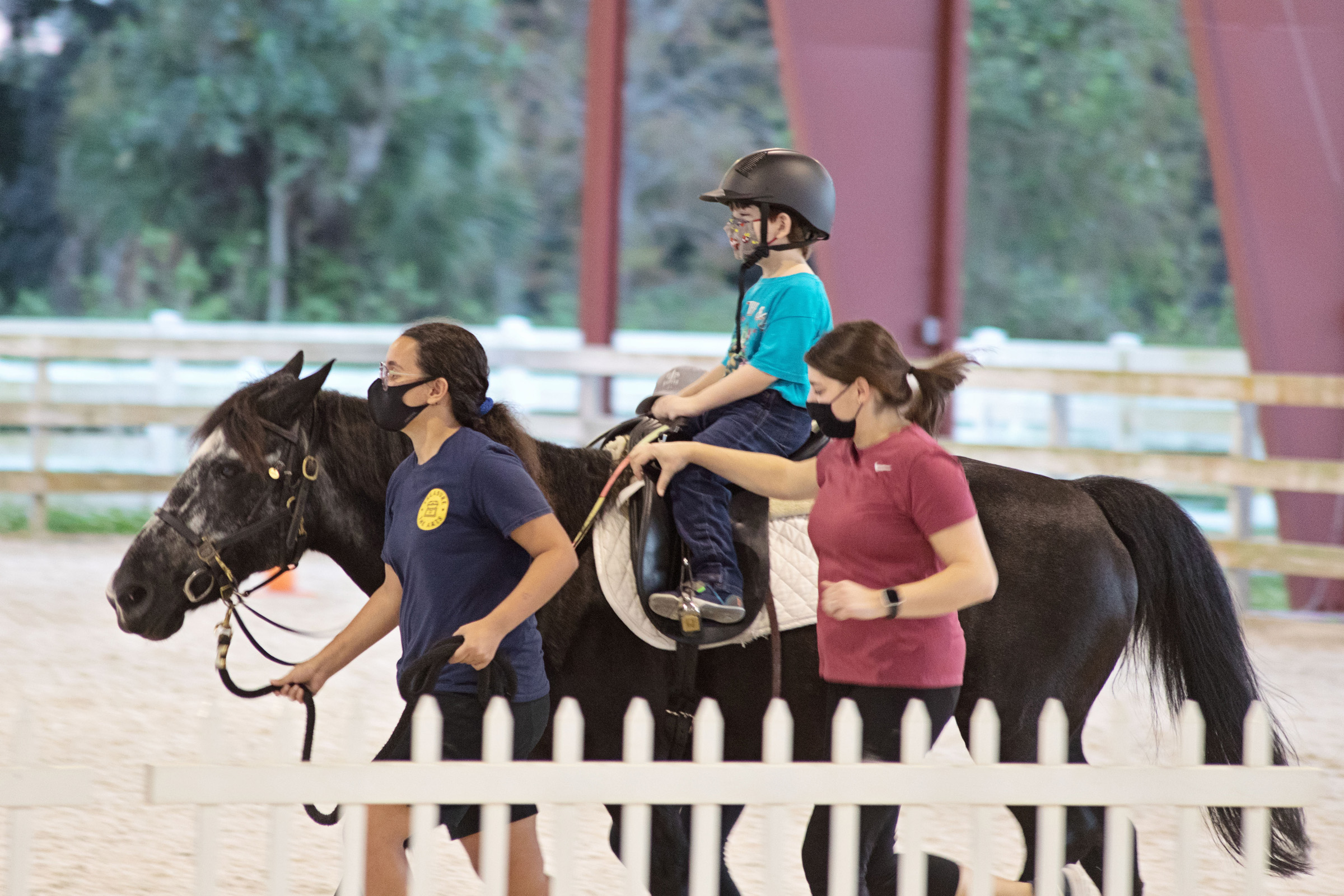 For more information on how you can help EATSF Endowments grow…
please contact David Plath at 954-974-2007 or email david@equineatsf.org to discuss your legacy gift.